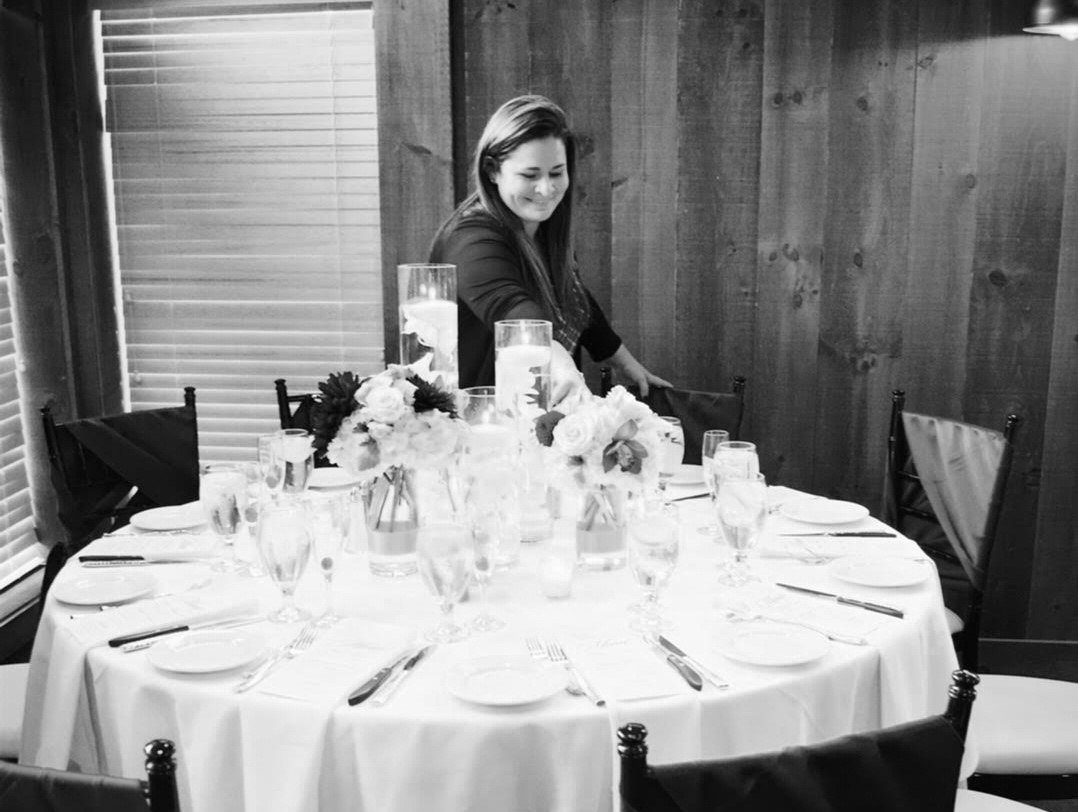 It all started when…
I planned my wedding in 2013. I know that it is super cliche but it's really true in my case. I had been baking, dabbled in photography until it dawned on me that I wanted to plan and use my creativity for weddings. I looked for local classes and certifications surrounding event planning. I found a certificate program at Massasoit Community College. I signed up and started in September. While taking this course I joined International Live Events Association (ILEA). After my short year as a committee member I jumped on the board and will be serving as the President of the Boston Chapter in 2019 to 2020.
We love tented and unique weddings. They have become part of our niches. We have worked at some of New England's fun, unique and hidden gems!